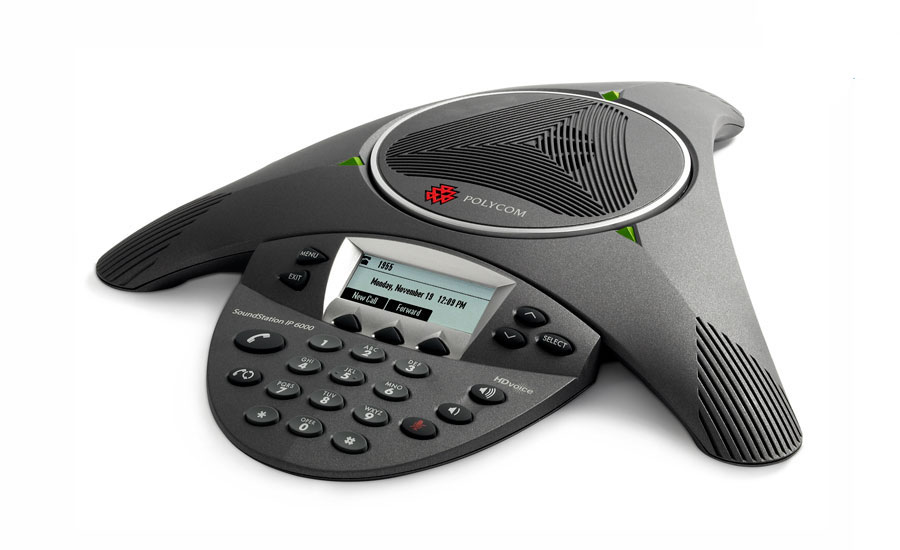 Specification summary:
12-foot (3.6 meter) microphone pickup range, more with optional expansion mics.
Full-duplex technology eliminates the distracting drop outs
High-resolution backlit display for vital call information
Easy setup with Alliance Phones
© 2020 AlliancePhones All Rights Reserved. AlliancePhones and the Alliance Phones are trademarks of AlliancePhones. Other third party marks and logos displayed on this page are trademarks of such respective third parties.