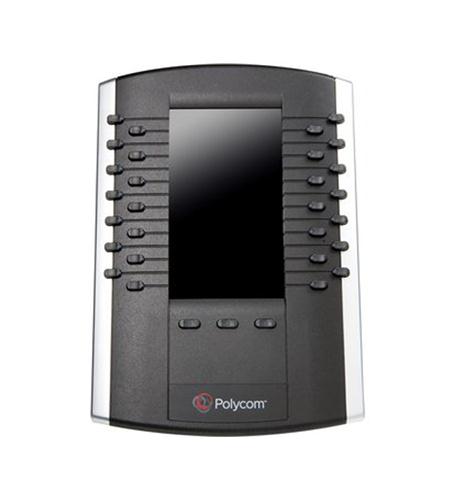 Specification summary:
Compatibe with VVX 300, VVX 310, VVX 400, VVX 410, VVX 500, and VVX 600
28 multifunctional line keys configurable as line registration, call appearance, speed dial, DSS, or BLF
Dual-color illuminated LEDs for line status information
3 page keys in total for additional line appearances
Expandable up to three VVX Expansion Modules per phone
© 2020 AlliancePhones All Rights Reserved. AlliancePhones and the Alliance Phones are trademarks of AlliancePhones. Other third party marks and logos displayed on this page are trademarks of such respective third parties.