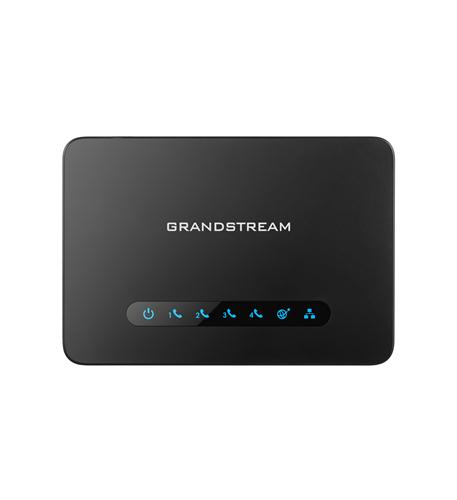 Specification summary:
Supports 4 SIP profiles and 4 FXS ports
Strong AES encryption with security certificate per unit
Automated and secure provisioning options using TR069
3-way voice conferencing per port
Exceptional voice quality with wide-band HD codec
Supports T.38 Fax for reliable Fax-over-IP
Supports dual Gigabit network ports
High performance NAT router
© 2020 AlliancePhones All Rights Reserved. AlliancePhones and the Alliance Phones are trademarks of AlliancePhones. Other third party marks and logos displayed on this page are trademarks of such respective third parties.