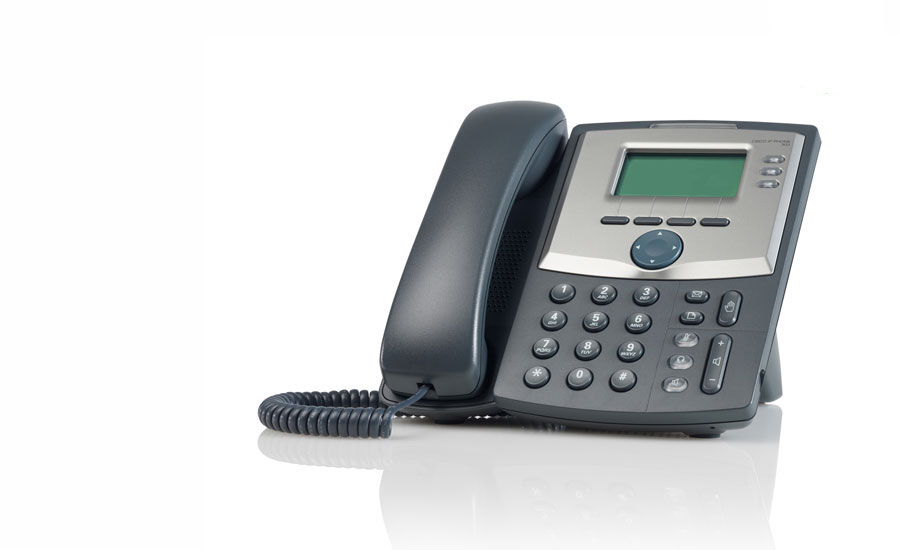 Specification summary:
3 Line business Class IP phone
Speakerphone Caller ID, call hold, conferencing and more
Easy setup with Alliance Phones
An optional Power over Ethernet (PoE) Splitter and a Wireless-G Adaptor (WBP54G) are available for users who want some flexibility in terms of positioning their phones.
Features
Telephony Features
Three voice lines
Pixel-based display: 128 x 64 monochrome graphical liquid crystal display (LCD)
Line status: active line indication, name and number
Menu-driven user interface
Speakerphone
Call hold
Call waiting
Caller ID name and number
Outbound caller ID blocking
Call transfer: attended and blind
Three-way call conferencing with local mixing
Multiparty conferencing via external conference bridge
Automatic redial of last calling and last called numbers
On-hook dialing
Call swap
Call blocking: anonymous and selective
Call forwarding: unconditional, no answer, and on busy
Call logs (60 entries each): made, answered, and missed calls
Redial from call logs
Personal directory with auto-dial (100 entries)
Do not disturb
Digits dialed with number auto-completion
Anonymous caller blocking
On-hook default audio configuration (speakerphone and headset)
Multiple ring tones with selectable ring tone per line
Called number with directory name matching
Ability to call number using name: directory matching or via caller ID
Subsequent incoming calls show calling name and number
Date and time with support for intelligent daylight savings
Call duration and start time stored in call logs
Call timer
Speed dialing
Hardware Features
Pixel-based display: 128 x 64 monochrome
LCD graphical display
Dedicated illuminated buttons for:

Audio mute on/off
Headset on/off
Speakerphone on/off

Four-way rocking directional knob for menu navigation
Voicemail message waiting indicator light
Voicemail message retrieval button
Dedicated hold button
Settings button for access to feature, setup, and configuration menus
Volume control rocking up/down knob controls handset, headset, speaker, ringer
Standard 12-button dialing pad
High-quality handset and cradle
Built-in high-quality microphone and speaker
Headset jack: 2.5 mm
LED test function
Two Ethernet LAN ports
2013 The Cisco logo is a trademark of Cisco Systems, Inc.
2013 AlliancePhones All Rights Reserved. AlliancePhones and the Alliance Phones are trademarks of AlliancePhones. Other third party marks and logos displayed on this page are trademarks of such respective third parties.