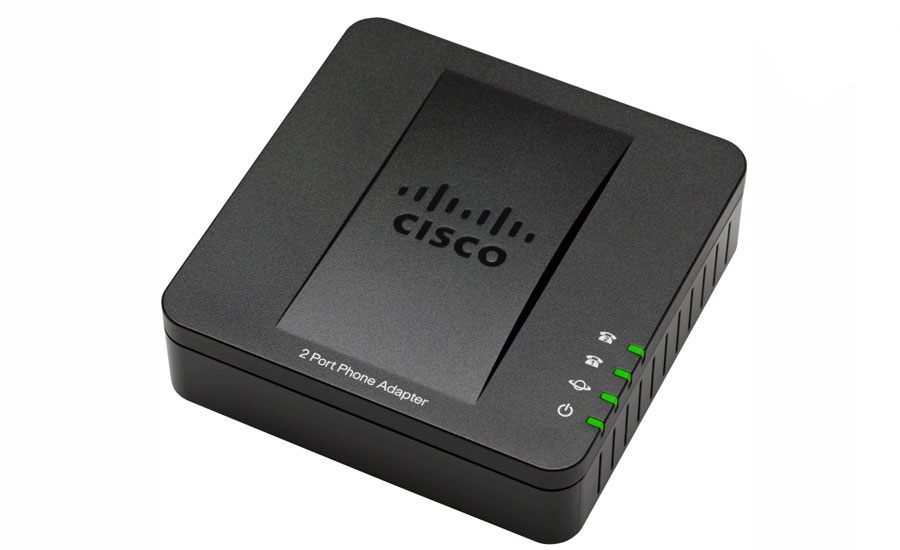 Specifications:
Lets you use your existing analog devices such as fax, wireless phone and etc.
Features two basic telephone ports to connect existing analog lines
Easy setup with Alliance Phones
2018 The Cisco logo is a trademark of Cisco Systems, Inc.
2018 AlliancePhones All Rights Reserved. AlliancePhones and the Alliance Phones are trademarks of AlliancePhones. Other third party marks and logos displayed on this page are trademarks of such respective third parties.