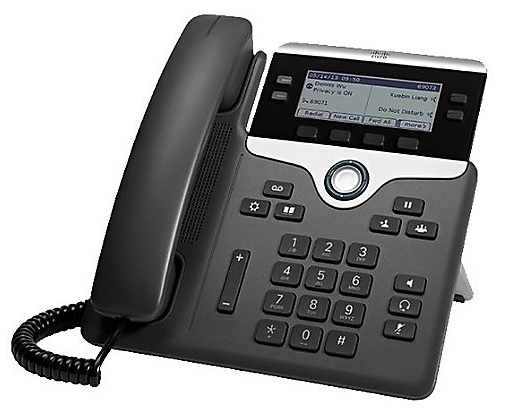 Specification summary:
Ethernet switch
The phone has a 10/100/1000 BASE-T Ethernet connection through two RJ-45 ports, one for the LAN connection and the other for a downstream Ethernet device connection like a PC.
Power Features
The phone supports IEEE 802.3af PoE (Class 1); power consumption does not exceed 3.84 watts.
Codec support
G.711a/μ, G.722, G.729a, iLBC
Quality-of-service (QoS)
The phone supports CDP and 802.1Q/p standards, and can be configured with an 801.1Q VLAN header containing the VLAN ID overrides configured by the Admin VLAN ID.
Security
Certificates
Image authentication
Device authentication
File authentication
Signaling authentication
Media encryption using Secure Real-Time Transfer Protocol (SRTP) using AES-128
Signaling encryption using Transport Layer Security (TLS) Protocol using AES-128 or AES-256
Encrypted configuration files
802.1X authentication
Cryptography
© 2020 AlliancePhones All Rights Reserved. AlliancePhones and the Alliance Phones are trademarks of AlliancePhones. Other third party marks and logos displayed on this page are trademarks of such respective third parties.